Past – Tax Compliance
"Study the past if you would define the future." Confucius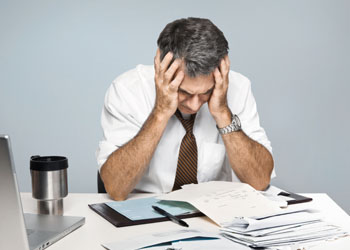 Taxation compliance is all about the past.
At Gibson Clark we understand that tax compliance can be complex and confusing and we aim to make it a smooth process.
We endeavour to stay up to date with the constantly changing taxation legislation so that we have the most relevant information for our clients.