Present – Business Accounting Services
"The future depends on what you do today." Mahatma Gandhi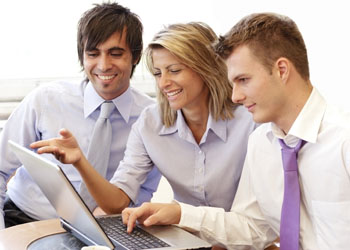 At Gibson Clark we believe that accounting is not just about the past.
We like to be involved in every aspect of your business. We aim to provide you with advice when your business needs it, not just when you ask for it.
We believe it is critical for us to take the time to truly understand your business, your goals and your needs. While we pride ourselves on our technical knowledge and ability, it is through building relationships, that enables us to understand and share your goals, and to ultimately assist in growing a profitable business and secure future.
Business structuring
Tax planning
Benchmarking & Business Health Check
Cash flow budgeting
Buying a business/ selling a business
Computer software and Bookkeeping support
Centrelink issues
Salary sacrifice and salary packaging
Registered Office duties